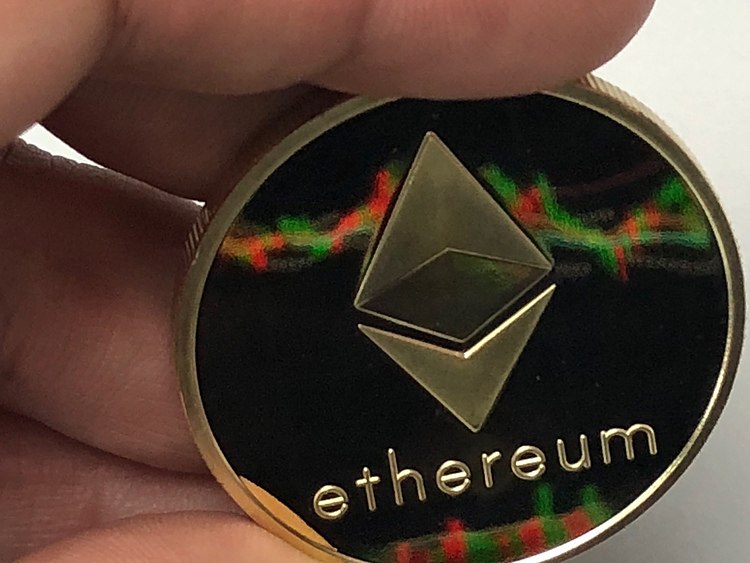 Upbit, large cryptocurrency exchange in South Korea, has resumed allowing deposits and withdrawals of ETH.
The exchange were hacked for some $51 million in Ethereum last year. 
Ethereum deposits and withdrawals have been resumed at Upbit. The top South Korea-based cryptocurrency exchange lost $51 million worth of Ethereum (ETH) to hackers last year.
Following nearly two months of shutting down deposits and withdrawals for the world's second-largest cryptocurrency by market capitalization, Upbit has now decided to move on with its normal operations.
The latest reports from Business Korea, Upbit said:
We have put in place a new wallet system for deposit and withdrawals of digital assets. It is difficult to specify whether to open or withdraw funds one by one or all at once in the future.